Maid Name:

SUKHWINDER KAUR
Nationality:

Indian maid
Experience:
Transfer maid
Punjabi maid
Punjabi Transfer maid
Language:

English: (Good)
Tamil: (Good)
Place Of Birth:


Height:

Weight:

Religion:

Marital Status:

Number of Children:

Siblings

Expected Salary

Education:

Off-days:

Language:

EMPLOYMENT PERIOD HOUSEHOLD SIZE HOUSING TYPE CANCELLATION REASON
EXPECTED JOB SCOPE
29 Nov 2022 -
Present
Punjabi Hindustani
5 member
1 eledry
2 kids: 4.5 years old twines
Left: employer need to go back india as their mother have cancer and need to go back for their mother treatment
PRIVATE FLAT / APARTMENT - CookingGeneral household (e.g. cleaning, laundry or ironing)Child (above 3 to 12 years old)Elderly
10 Oct 2020 -
26 Jun 2022
5 member
2 kids: 3 months baby and 4 years old
1 eledry:
Left: helper needed go back to divorce her husband
PRIVATE FLAT / APARTMENT Helper wishes to end the employment -
27 Mar 2019 -
10 Oct 2020
2 member
Sindi family
Left: employer daughter inlaw died so employer shited with their son and son already had a helper so needed one helper only thus gave suhk transfer
PRIVATE FLAT / APARTMENT Helper was transferred to a new employer -
07 Dec 2018 -
27 Mar 2019
6 member HDB (4 ROOMS)
South Indian
2 kids (4 and 1 years old )
2 eledry
Left: employer went usa
Maid Agency: FAST TRACK EMPLOYMENT AGENCY(19C0009)
(License No.: 19C0009)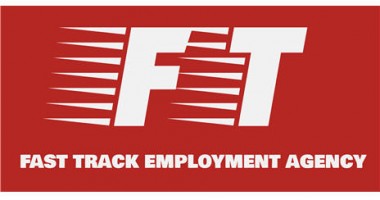 Address:
BUKIT BATOK EAST AVE 6 BLK 292A,
tbd,
Singapore 651292
Tel:
+65 8787-1043
Email:

[email protected]




Contact Person:
rahul
Handphone:
+65 8787-1043
Website:
www.fastmaid.sg
Office Hour:
24 hours

Last updated on 22-05-2023.
Maid Agency:
FAST TRACK EMPLOYMENT AGENCY(19C0009)
Contact Person:
rahul
Phone:
+65 8787-1043
Contact Maid Agency Regarding SUKHWINDER KAUR